This week the topic is
List of things you

cannot

live without.........
well, straying from the obvious (i.e. air,food,water,my kids and general hospital) i am going to try to list things out of the norm.......here goes
1.)YANKEE CANDLES
2.)80'S HAIR BANDS
3.)CARMEX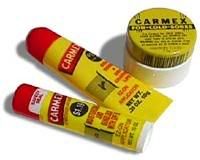 4.)MY TRAMPOLINE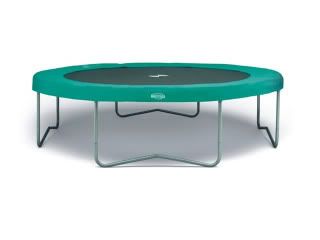 5.)CRYING
6.)SWEATERS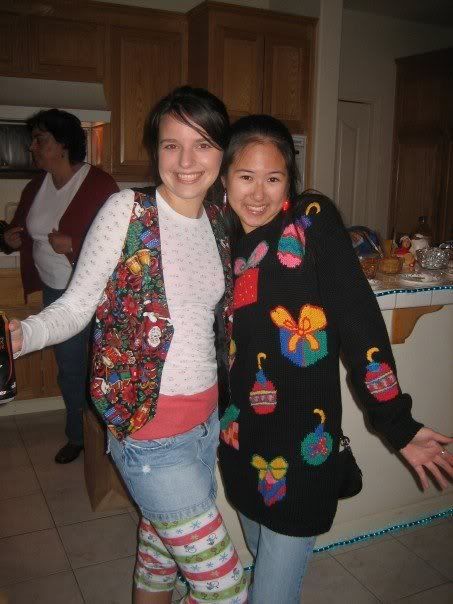 7.)TETRIS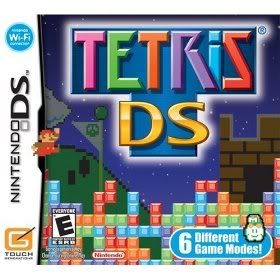 8.)CRAB MEAT WITH LOTS OF HOT BUTTER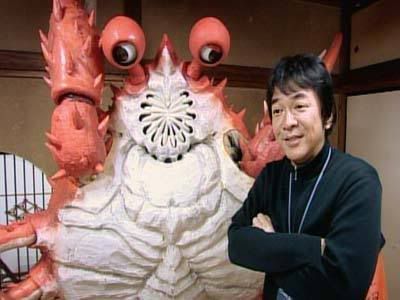 9.)MY IPOD
10.)DID I SAY I AM OBSESSED WITH "GENERAL HOSPITAL" YET?